Today we'd like to tell you in more details how to set up a campaign at our new DSP.
Please read our previous blog post to get more information our new product.
The first thing we need to do is to upload a creative. It can be Display, Native or Video creative.
When you added a creative, you can use it in the campaign. You can also reuse them later across multiple campaigns and strategies. This way you can test different creatives with different campaign settings.
GIFs below show how to upload the Display type of creative
1PAS Ad Tag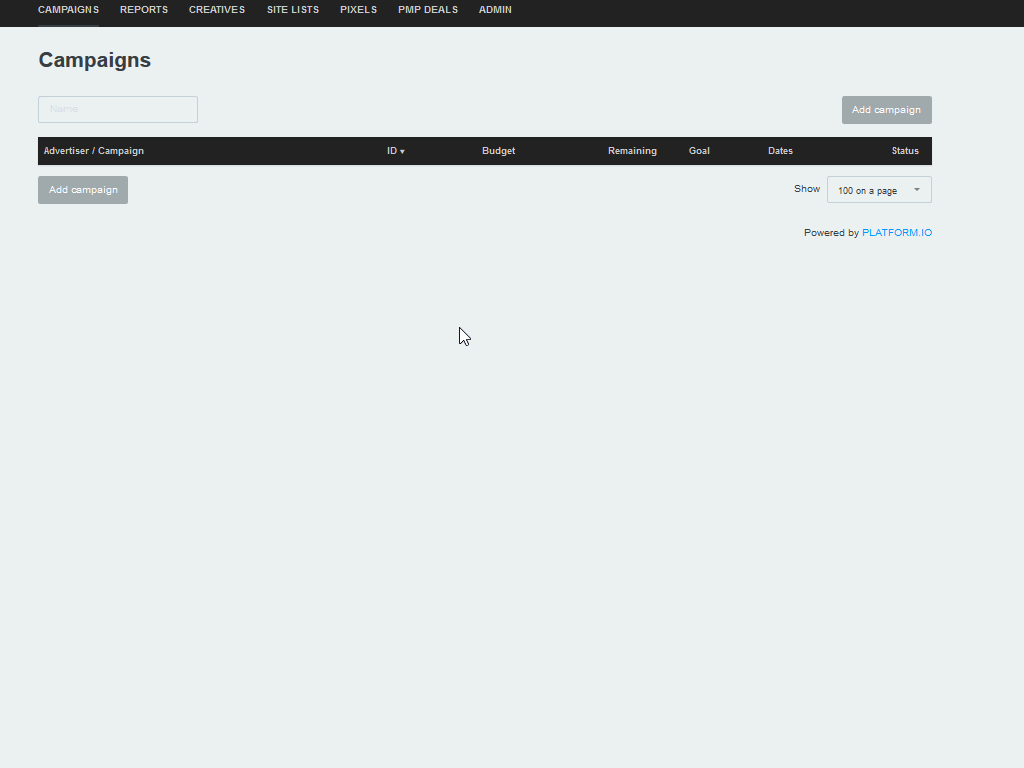 3 PAS Ad Tag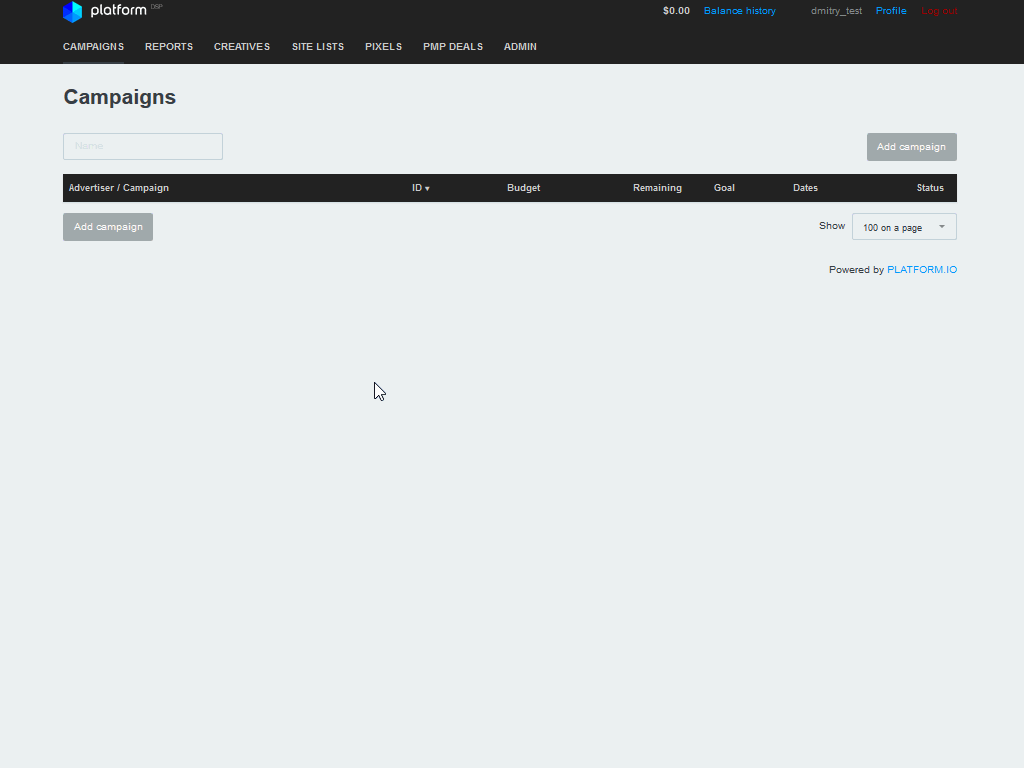 This GIF shows how to upload the Native creative.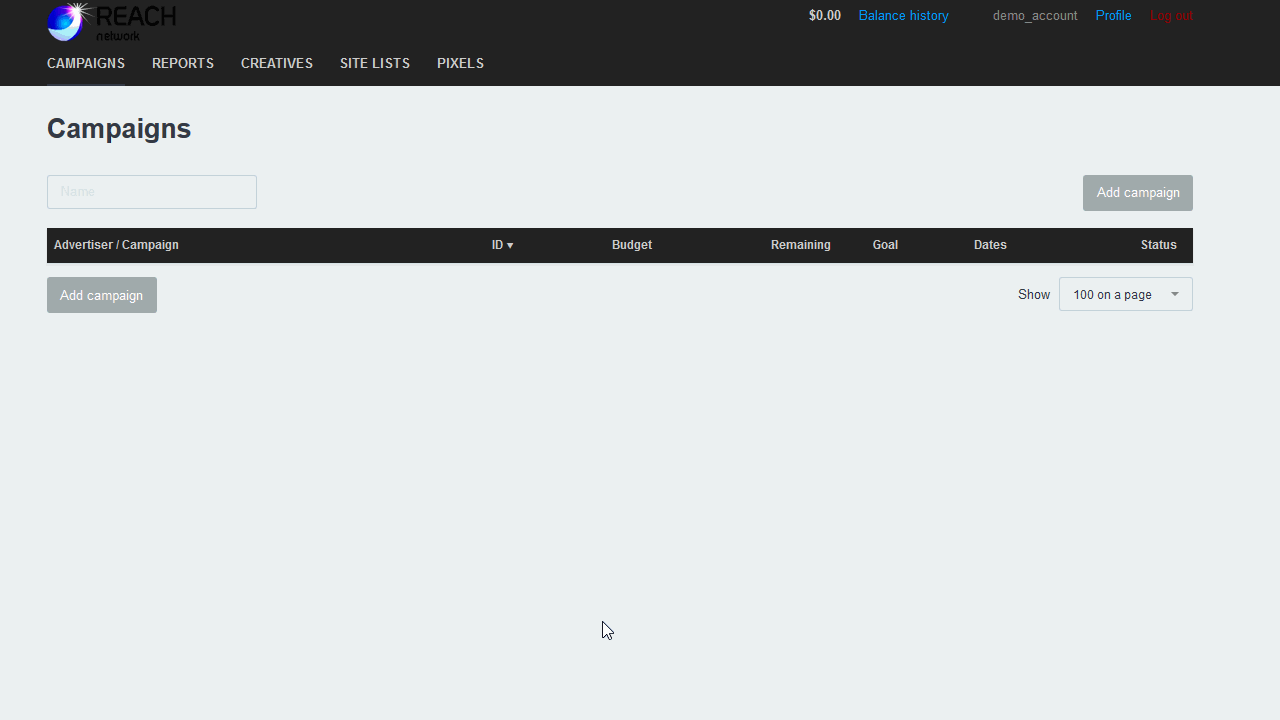 When you finished uploading creatives, you need to create a campaign. Each campaign has global settings (budgeting, frequency capping, CPM) that override settings of the strategies inside it.
For example, if you limit campaign daily spend to $125/day, then all of the strategies that you add to this campaign can spend no more than $125 daily in total.
The GIF below shows to set up a campaign: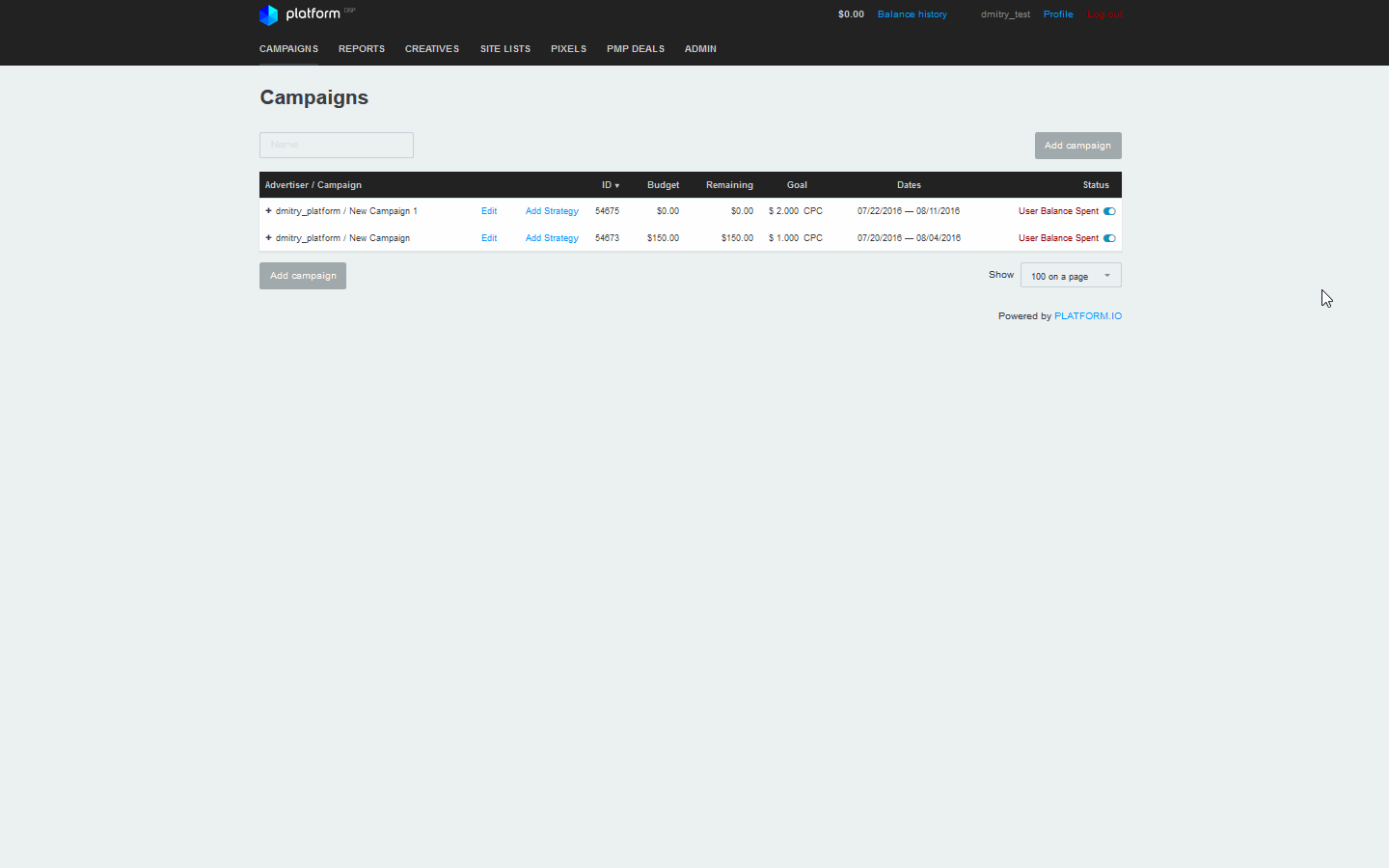 Now you need to add a strategy to the campaign you just created.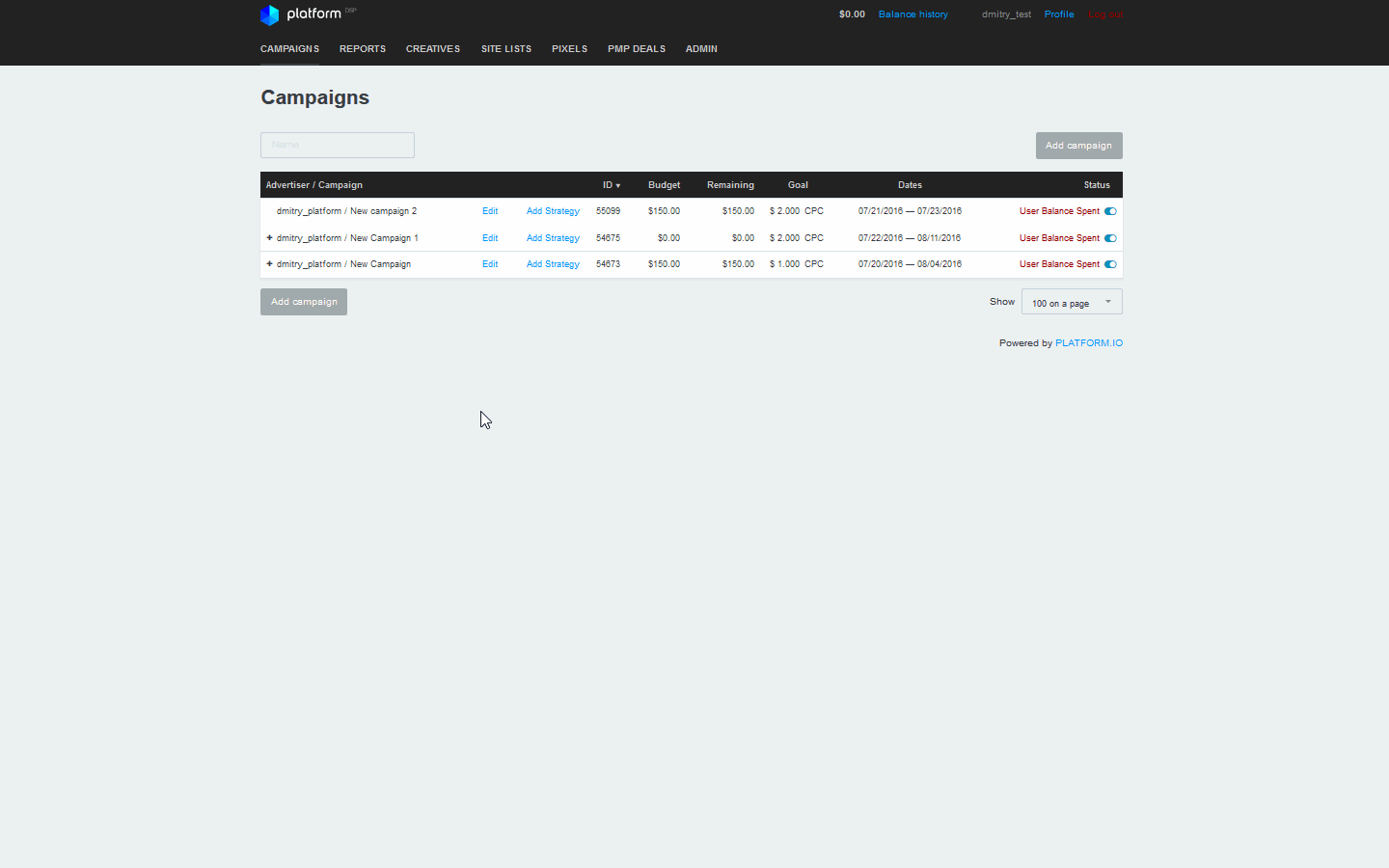 Each strategy determines geographical, category, OS and creative settings. You can have multiple strategies within one campaign. This will allow you to test the same offer using different targeting settings.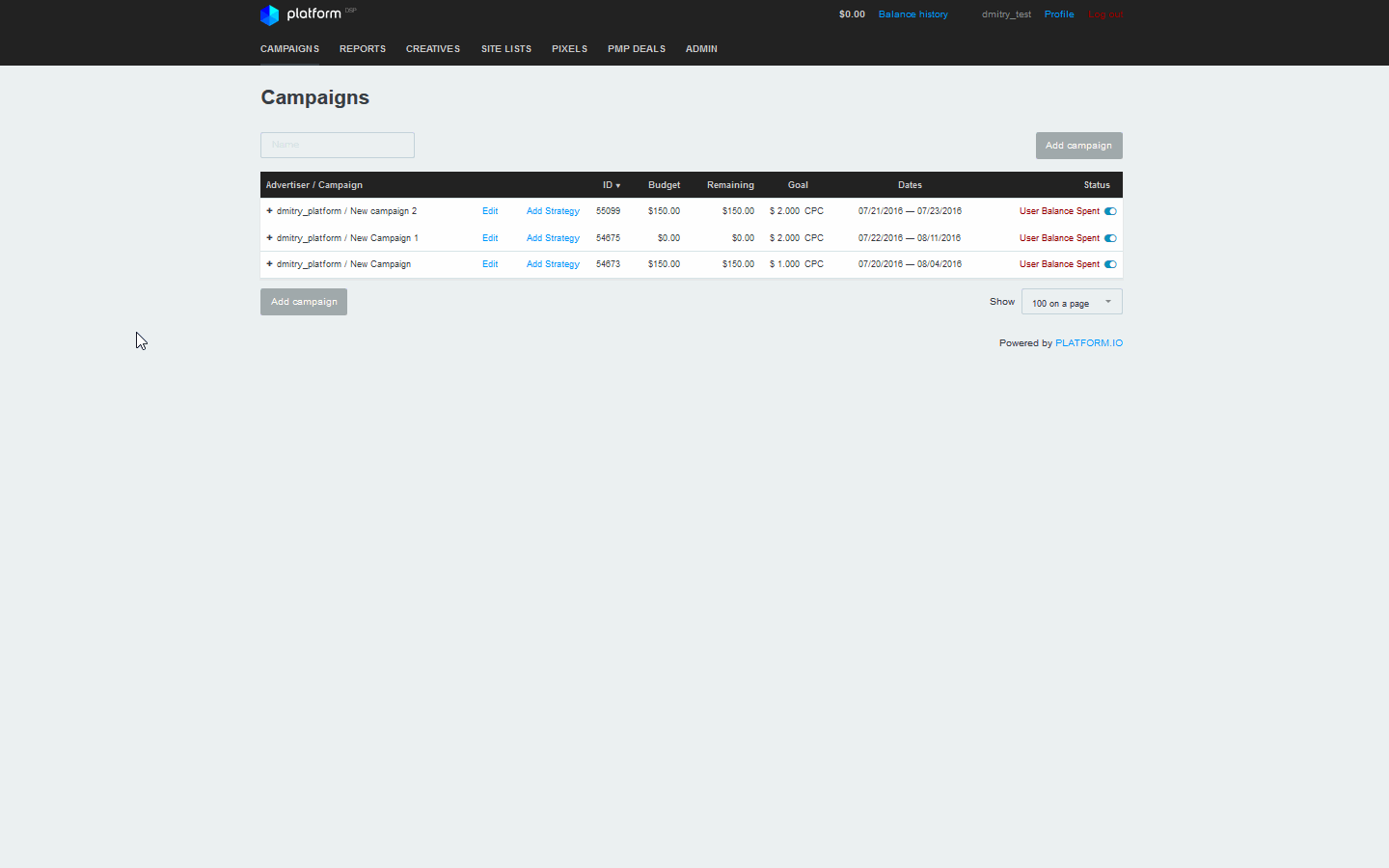 You may want to add a site list. This step is not necessary and you can avoid it when you set up a campaign for the first time. Still, it can be extremely useful for further optimization.
Let's say there is a list of websites you don't want to show your ads on. In this case, you can create a blacklist of websites and add it to your campaign. Or maybe you ran a campaign and noticed that certain websites work better for you. Then you can add them to the sites whitelist.
Finally, here is a recap campaign setup video.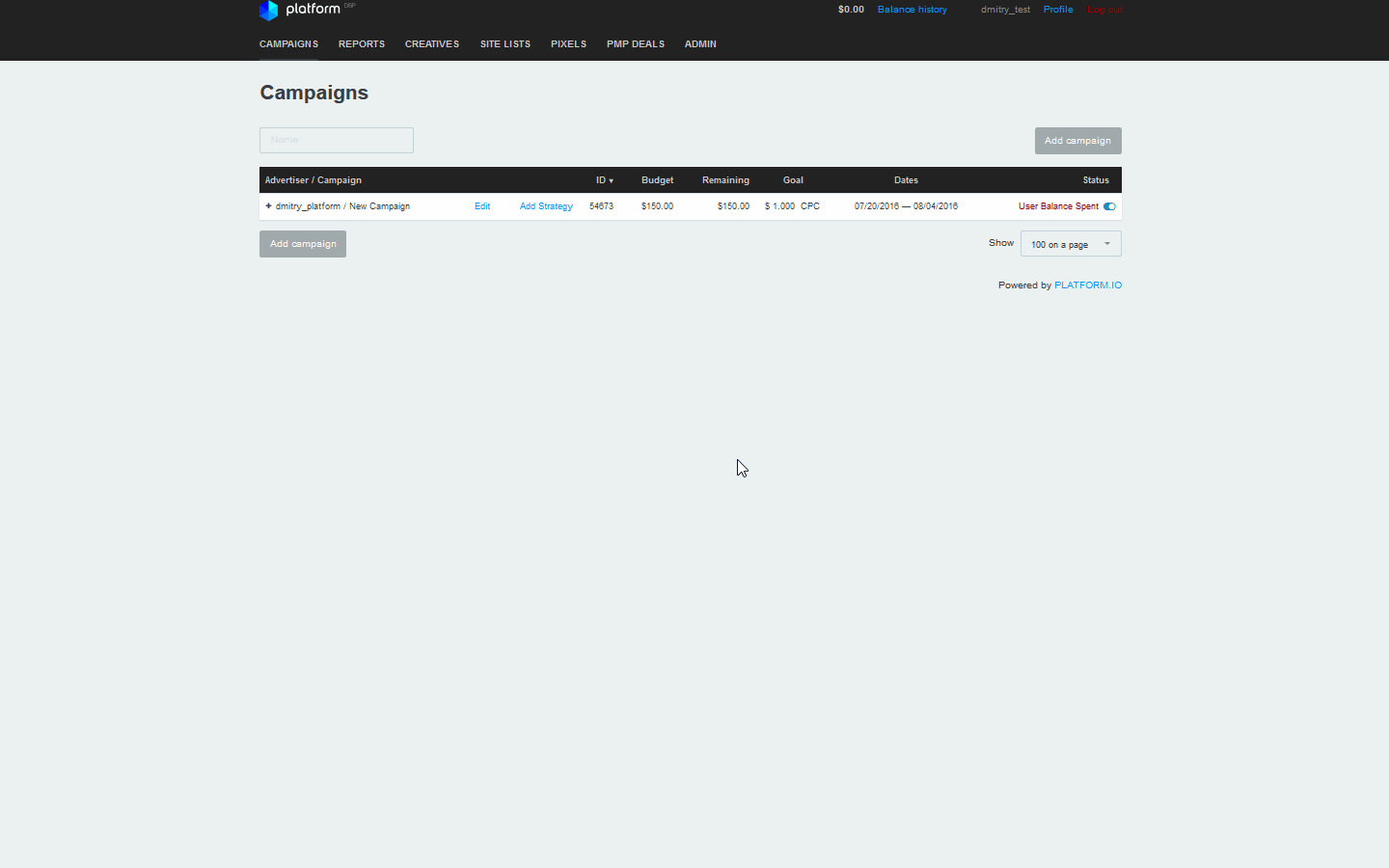 To request access to DSP, please create an account and contact our support team today!